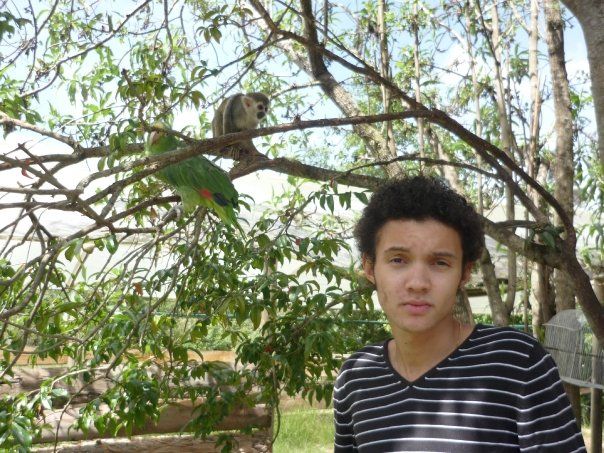 -Mes films préférés,
YouTube Agenda Photos Documents Reader Sites
Mi planta naranja lima
Jeux Interdits (禁じられた遊び)
Il diario di Anna Frank - trailer
Anne Frank
la Liste de Schindler
La Vie Est Belle SCENE FINALE La Vita è Bella CHEF D'OEUVRE
Les Insurgés
Che (2008) Movie Trailer - Steven Soderbergh
Bond & Vesper - is this love
ww2 LA CROISEE DES CHEMINS (bande-annonce;trailer)
La guerre des autres, partie 1
Salif KEITA - Mandela
La vida en peliculas
Dr. Lecter Silence of the Lambs
Hayes & Mary Turner Lynching
RAY CHARLES - MESS AROUND - Movie "RAY"
Thelma et louise
Les évadés (Tim Robbins, Morgan Freeman)
LA LINGNE VERTE
Philadelphia (1993) - Movie Trailer
Glory - With Denzel Washington
Hayes & Mary Turner Lynching
Reagan vs. the KKK
I was a democrat!
AUTOBIOGRAPHY OF MALCOLM X: Malcolm X Talks About His Early Life
Brothers in Arms - Dire Straits
Talons aiguilles (Tacones lejanos ) scène culte en vo
Robert Redford 『The Candidate』
compilation sister act 1 songs 3/3
Out of Africa: Meryl and Robert
La Gloire De Mon Père Marcel Pagnol
La bicyclette Bleu trailer 1
Indochine Trailer
Robert Redford The Twilight Zone
Penelope canta VOLVER!!!
Tango Argentina
Todo es mentira
Libération des camps de concentration (Juif.org)
Dachau Concentration Camp Liberation
Holocaust Video - Liberation of Concentration Camps and Discovery of the Nazi Atrocities
ANDRE RIEU - The godfather/Strangers in paradise(in Cortona)
ALMODOVAR - BAD EDUCATION - LA MALA EDUCACIÓN
Danse avec les loups (extrait
Al Pacino - Scent of a Woman
Amistad - Theatrical Trailer
Le Dernier roi d'Ecosse
basic instinct 1
Extrait du Parrain
The Godfather: Trailer
El Nombre De La Rosa.-La Risa.-
1914-1918 : Une paix difficile
1914-1918 : L'Amérique pendant la guerre
Hayes & Mary Turner Lynching
Anthony Hopkins: Lecter and Me
Hannibal - Isn't It Funny
Hannibal Lecter - Requiem for a Dream
Jodie Foster - Scene from 'Taxi Driver'
Rosa Canta e Cunta by Rosa Balistreri (Palermo, Sicily)
YouTube Agenda Photos Documents Reader Sites
Agenda Photos Documents Reader Sites